Research with practical and theoretical links
Research at the DHBW Heidenheim is oriented toward applications and transfer in the fields of health, social affairs, technology, and economics. The principle of duality is reflected in the practical and theoretical links of this research.

Laboratories of the DHBW Heidenheim
The DHBW Heidenheim is equipped with a range of laboratories that support teaching, research, innovation, and transfer. Students use these laboratories to write their study theses, project theses, and bachelor theses. Research projects can also be implemented in collaboration with companies and institutes.
For any questions about research projects or other research-related issues, please contact:

Marienstraße 20, Raum 612, 89518 Heidenheim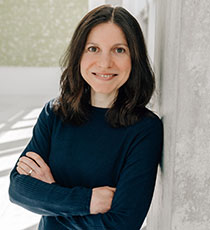 Marienstraße 20, Raum 720, 89518 Heidenheim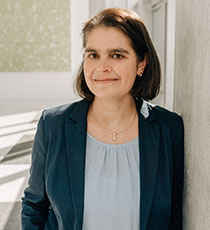 For any questions about research projects or other research-related issues, please contact:

Marienstraße 20, Raum 612, 89518 Heidenheim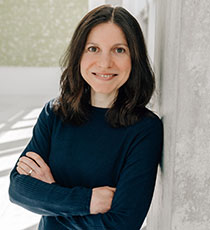 Marienstraße 20, Raum 720, 89518 Heidenheim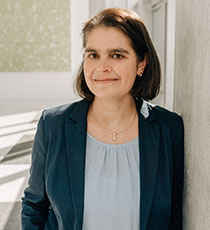 Marketing research at the DHBW Heidenheim
Marienstraße 20, Raum 508, 89518 Heidenheim
Non-destructive testing and measurement technology
Marienstraße 20, Raum 113, 89518 Heidenheim